Guaranteed to be the best way to start the day successfully:
Breakfast in the bright and friendly breakfast restaurant
The large selection and the friendly service make your breakfast
to an experience of a special kind!
We are happy to cater for vegetarians or dietary requirements, as well as allergies, but please inform us in advance. Please feel free to contact Contact to us.
Monday to Friday from 6:30 am to 10:00 am
Saturday + Sunday from 7:00 a.m. to 10:00 a.m.

Various types of sausage and cheese

Fresh rolls and bread from the bakery


Natural yoghurt, quark, fruit yoghurt
Orange juice, apple juice

Fresh eggs from the farmer, also
as scrambled and fried egg


Freshly brewed filter coffee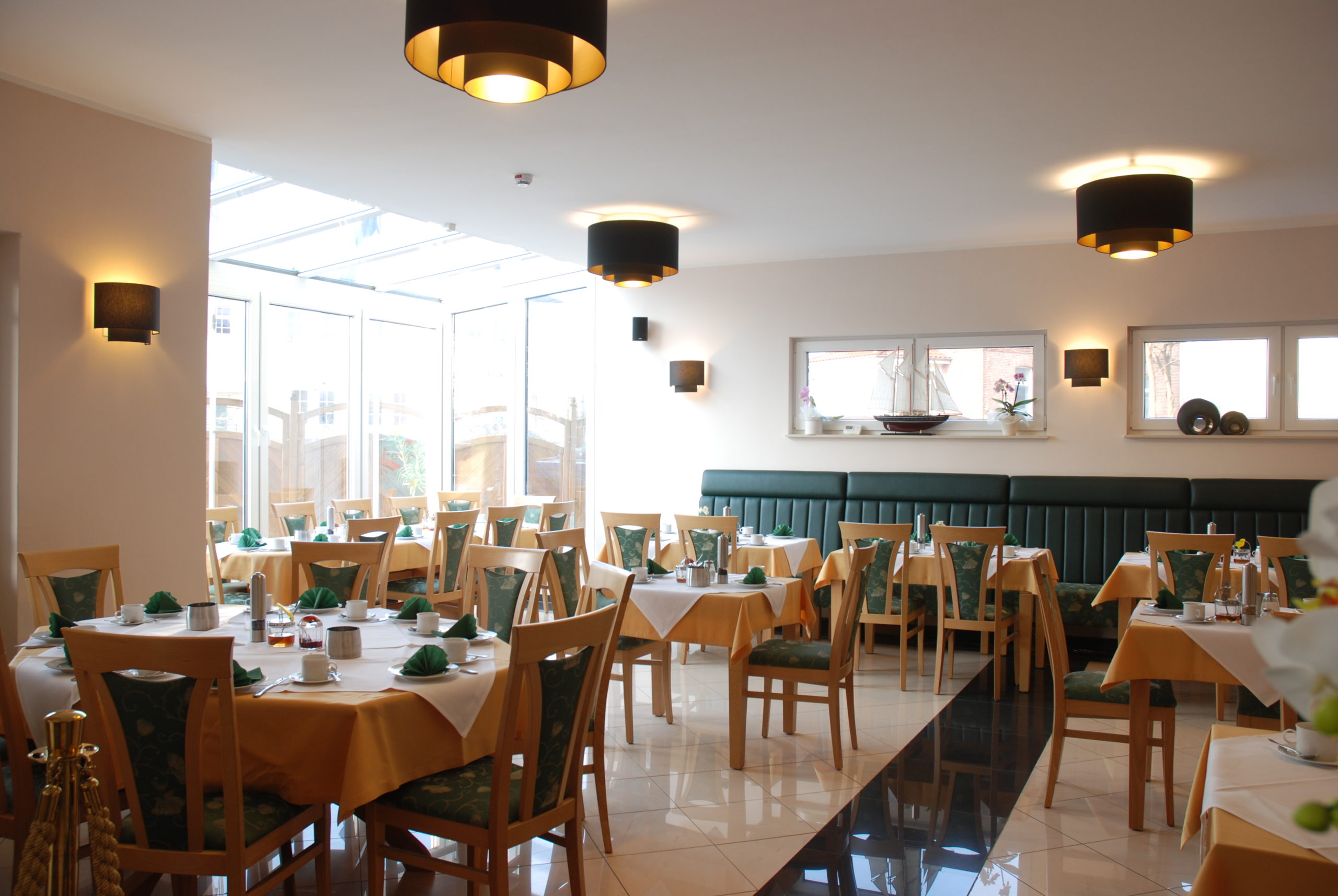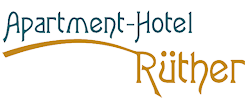 Frequently asked questions