We offer numerous little moments of pampering...
Finnish and infrared sauna
Swimming pool
Relaxation room with beach chairs and loungers
Heat bench with foot basin
Fitness room
Treat yourself to some time out and slip into the cosy bathrobe after a long day.
Feel the comforting warmth spreading through your body on the heat bench and celebrate
- as preparation for a sauna session in the Finnish sauna or the infrared sauna - a foot bath.
Enjoy a lap in the swimming pool and use the relaxation room to unwind.
...for you!
Relax in our Finnish and infrared sauna

We offer relaxation with beach chairs and loungers

All rooms are equipped with modern LED TV

Get off to a pleasurable start with our sumptuous breakfast

Really work out on our fitness equipment
Park vehicles free of charge in the hotel's own parking area
Our entire facility has free WiFi access.

We invite you to bathe at any time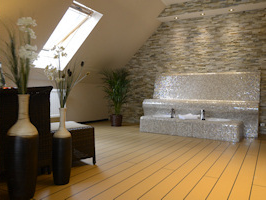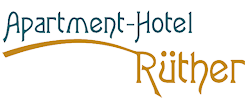 Frequently asked questions